Our website has moved! Please visit us at our new website at https://nevadaheights.org. Don't forget to follow us on Facebook and Twitter! @NevadaHeightsNC
The Nevada Heights Neighborhood organization was established in the mid 1970s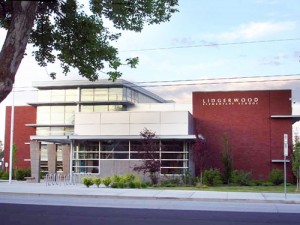 as a Community Development Steering Committee. In 1996, we became one of the first three neighborhoods to join Spokane' s Neighborhood Council program when the program was established by City Charter.  The council boundaries run from the North side of Euclid Ave to Francis Ave  between Division & Perry. Our Neighborhood is about two miles long and one mile wide, and includes 11,300 households with nearly 20,000 residents, plus about 650 businesses.
Our neighborhood council is about empowering people …
…to better their community as volunteers and activists – serving neighbors and working with federal, state & local agencies to optimize the use of public resources.  We take an active roll in city government and encourage neighbors to become aware of problems and opportunities that merit their attention and involvement. We also sponsor and/or assist with social activities, fund raisers, cleanup programs and craft fairs.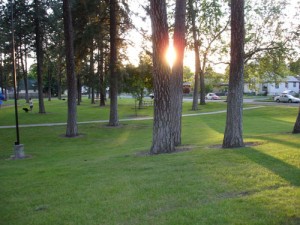 We also work with  the Neva-Wood Neighborhood C.O.P.S. Organization and are strong supporters of Block Watch and numerous other safety and social programs.
The Nevada Heights Neighborhood Council office is located…
… on the NW corner of N. Addison. St & E. Wellesley Ave. in the same building as the Neva-Wood C.O.P.S. Organization.  The Neighborhood Council Office entrance is on the North end of the building.  Office hours are 10 am to 2 pm, Monday through Friday when volunteers are available. The address is 4707 N Addison St,  Spokane WA 99207, Phone (509) 489-2099 or e-mail nevadaheightsnc@gmail.com.
All neighbors are invited to the General Meetings…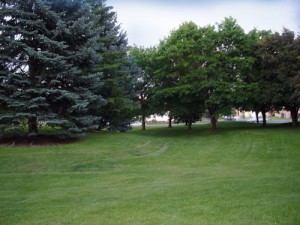 In 2018, we will be having our Monthly General Meetings on the second Wednesday of the month in the buildings' main meeting room.  The doors open at 6:30 for coffee & conversation and the meeting begins at 7 pm. We will not meet in December.